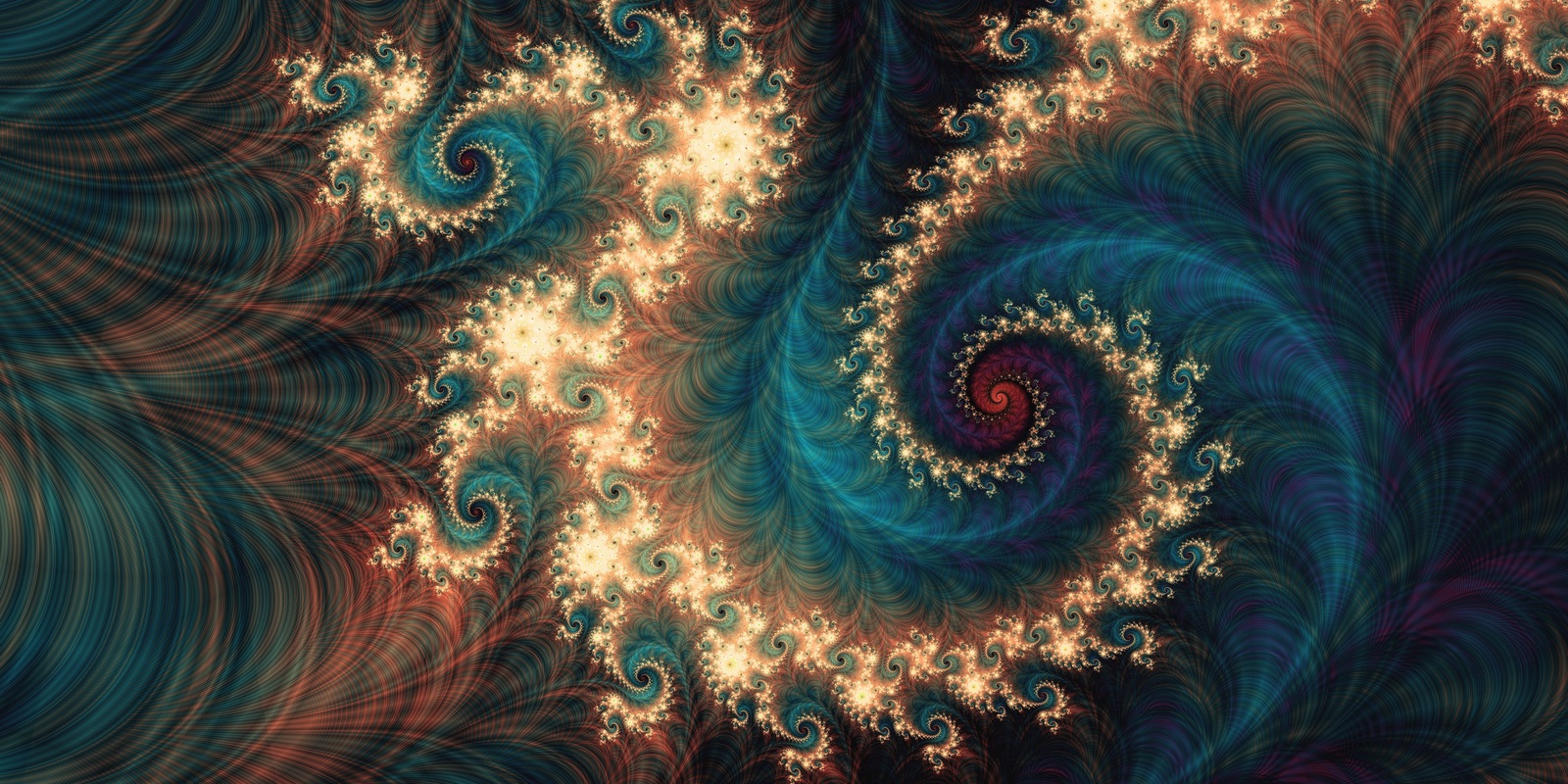 Workshops I
1 Workshop at Blavatsky Bungalow upstairs y Sonal Murali
"Theosophical Education –The Inner Flowering"
Theosophical education explores how to nurture the inner being and how to awaken the spark within.
A child is young only in body but may be wiser than adults around him/her, a being who is to be understood before being helped. Each child is an individual with his/her unique abilities in extraordinary ways and has come into this world to express that being in the best possible manner. We are unaware of the spiritual germ, the creative nebulae, within the child.
The theosophical approach to education is to see that the uniqueness of each child is celebrated, drawn out and given wings to express freely in myriad ways. In this session we will explore how theosophical education views the child and what inner flowering means.
2 Workshop at Headquarters Hall by Jaishree Kannan
"Chanting"
Delegates are requested to attend both the sessions. The leader recommends the ancient Vedic way of learning chanting which is by complete listening. Hence there would not be any written material required nor does it require any stationery (paper, pen, pencil etc.) Let there be peace by chanting the Shanti Mantra.
3 Workshop at Blavatsky Bungalow Hall led by World Federation of Young Theosophists
"An Exploration of the Seven Rays"