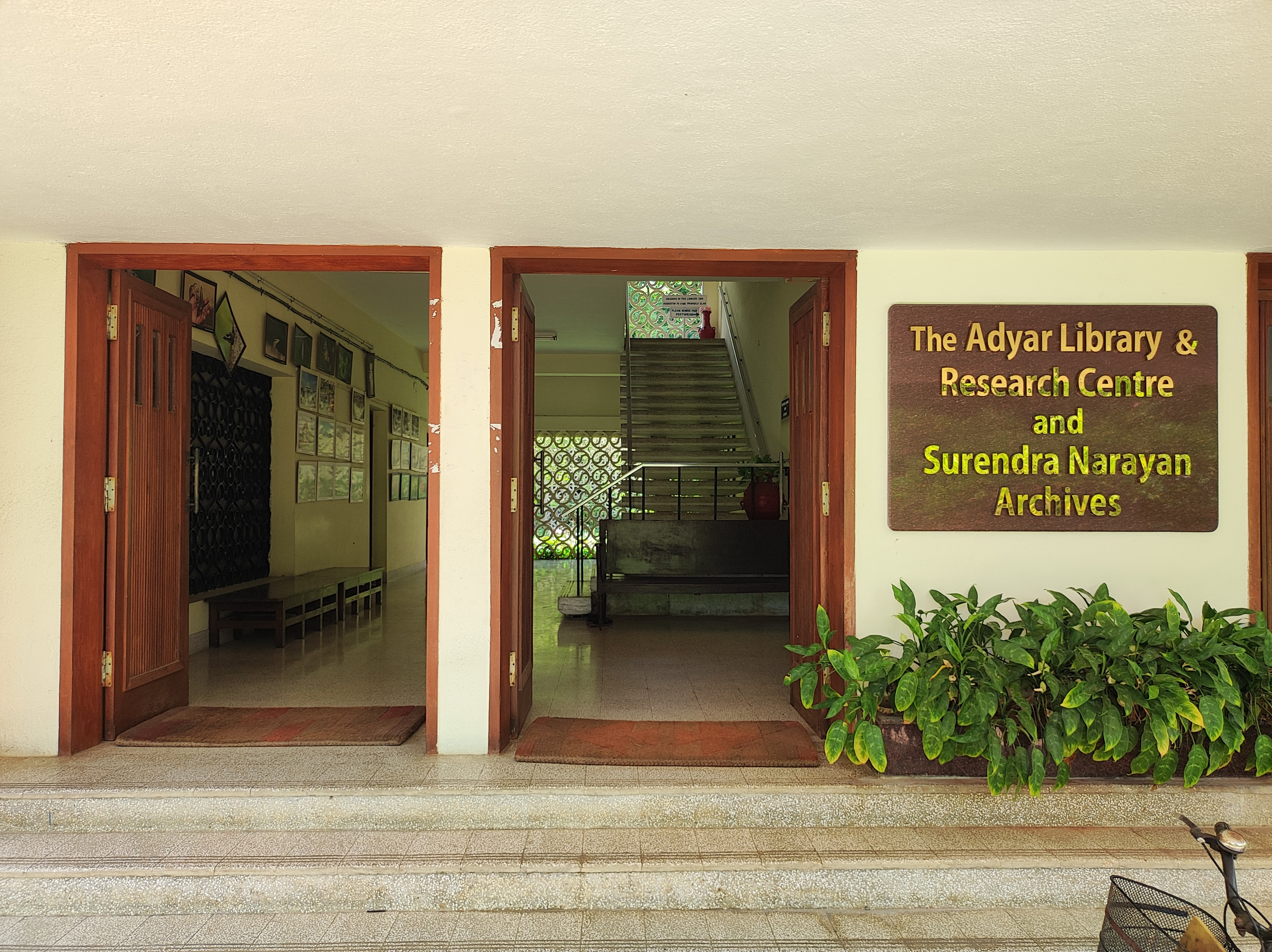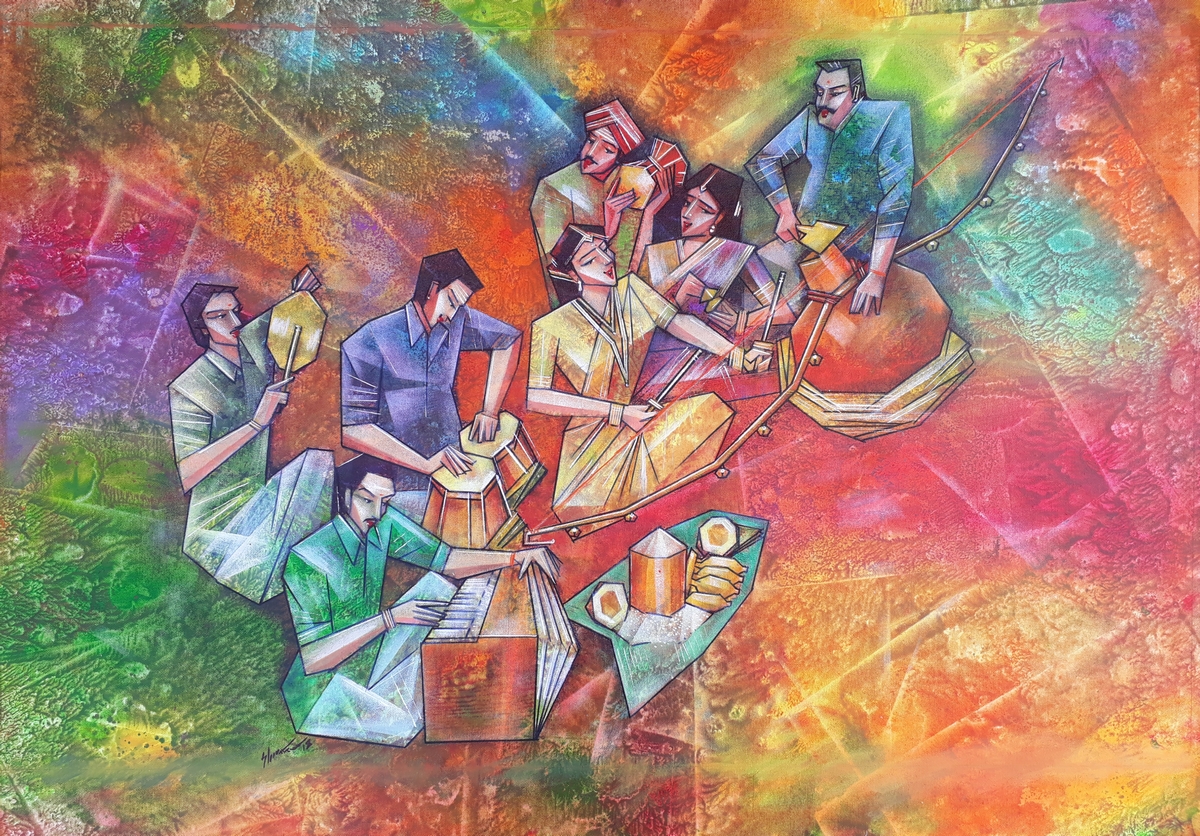 Inaugurations of Archives and Art Exhibition
Inauguration on 31 December at 1:30 PM
Venue: Adyar Library and Research Centre
Archives moved to the library building in 2019 but now we will have a representative of Surendra Narayan family to inaugurate it.
Exhibition is open daily during the Convention from 1:30 to 3:00 PM
Artist Shiva Ram, Chennai, India
Paintings can be bought from the Artist
Vibrant colours and Straight Lines are unique to the Artist. He says: "Life is colorful. Enjoy every moment cheerfully and live Divenly."
Shiva Ram has nearly 50 artworks at Chennai Airport.
Exhibition is open daily during the Convention from 1:30 to 3:00 PM