Art Exhibition of Shiva Ram
At Adyar Library and Research Centre, Conference Hall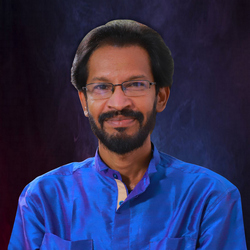 Shivaram is a Self-taught Artist. He records Indian Culture and Devotion in Canvas in his way. Vibrant colours and straight lines are unique to him.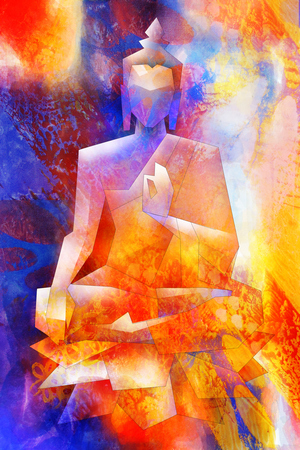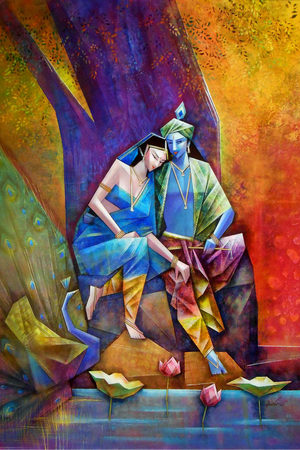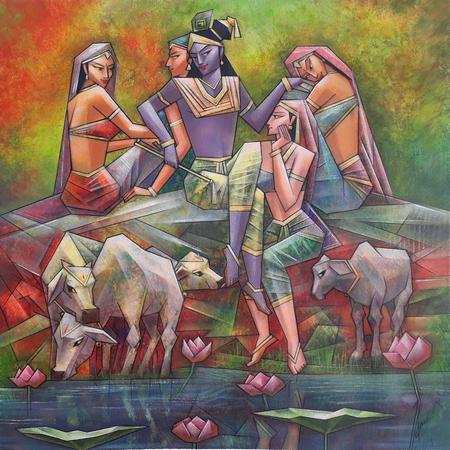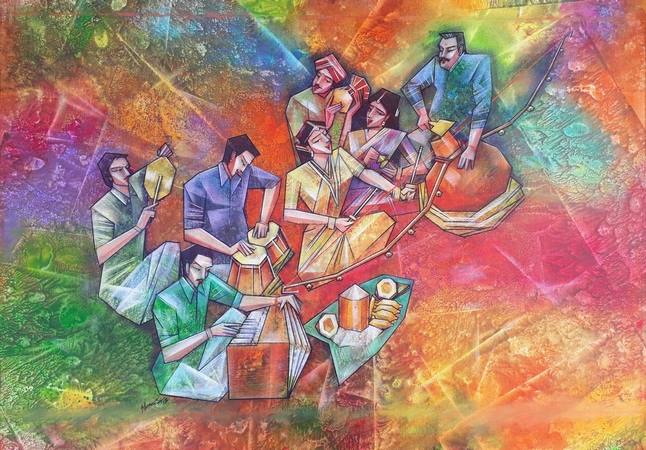 You can buy paintings from the Artist by reserving at the exhibition.
Shiva Ram has nearly 50 artworks at Chennai Airport, by his unique style of no curves in the paintings, only straight lines.