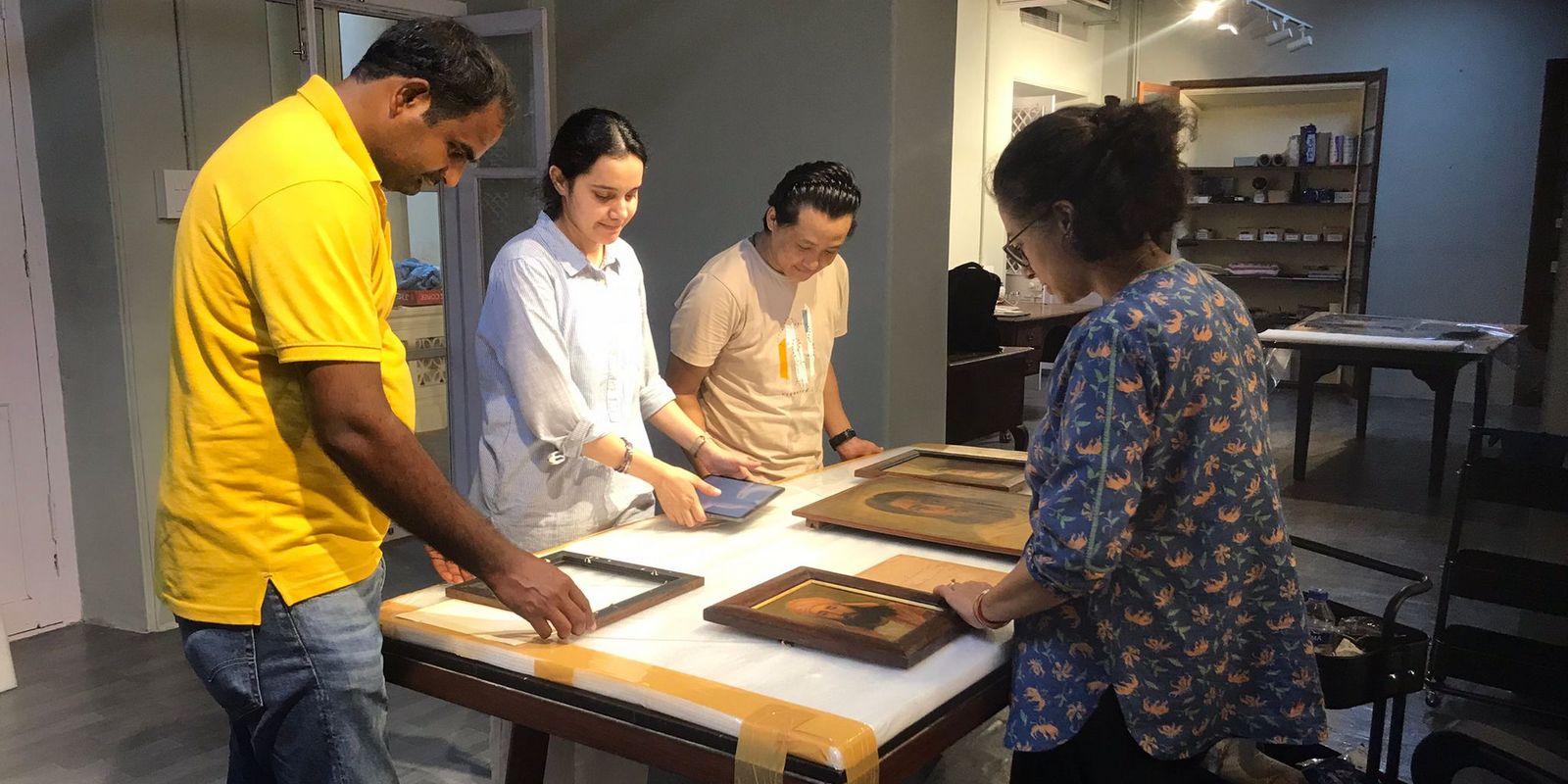 PANEL: Theosophy and Art - From Origin to Horizons
In August 2023 an Art Conservation Laboratory was established in Adyar to conserve, preserve, and exhibit paintings from the last century. The Convention will have an exhibition of some of the rich collection of conservated paintings. Conservation project work continues.
This panel will illuminate the importance of restoring art. The panelists are part of the Art Conservation project of Adyar.
Theosophy and Art: Origins and Horizons" is a journey into art and Theosophy. 
Panelists
1. Origin: Elif Kamisli, Turkey
Elif Kamisli will offer a rich historical backdrop and the importance of safeguarding Theosophical art for future generations.
2. Conservation work: Anupama Gaur, India
Anupama Gaur will offer a report on the ongoing restoration of the Adyar art collection, the meticulous processes involved in reviving decaying masterpieces and preserving their original splendour.
3. Horizons: Erica Georgiades, Greece
Erica Georgiades will highlight the innovative ways in which art can be integrated into the Theosophical work, encouraging a dynamic dialogue between Theosophy and creative expression, and propelling uncharted depths of Theosophical and artistic exploration.