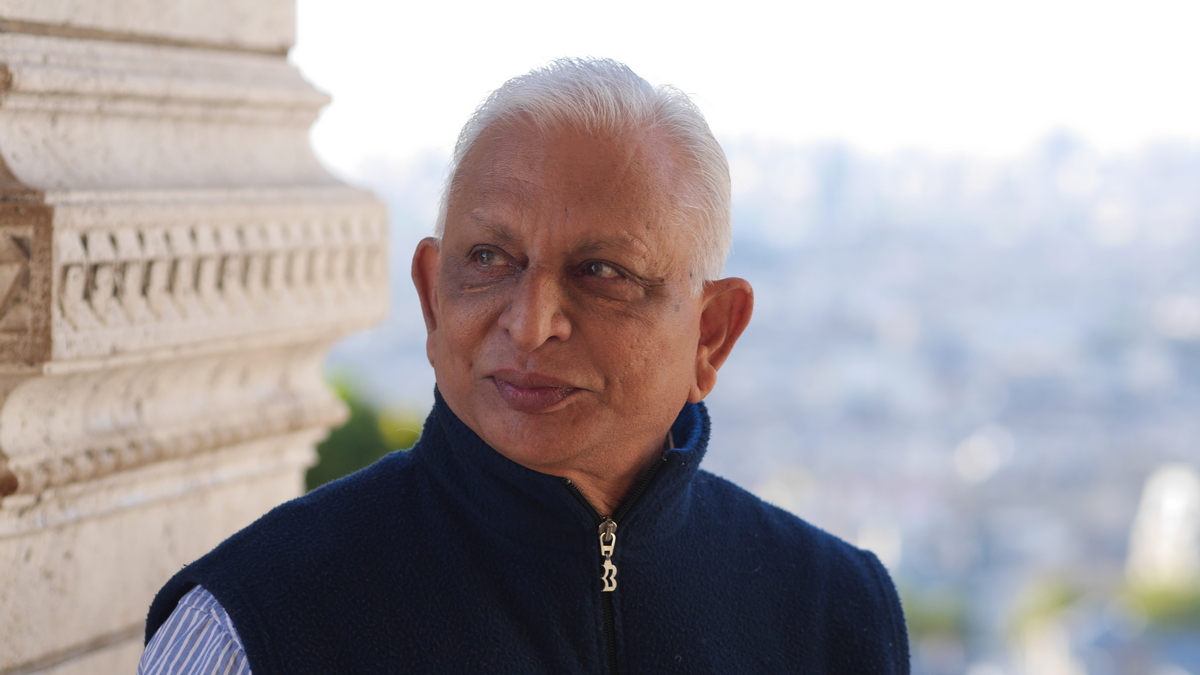 BESANT LECTURE: "Wisdom of the Ancients"
Sri M
Spiritual teacher, social reformer, educationist, author, and global speaker
Wisdom of the Ancients – The talk will draw from the knowledge and insights from the ageless scriptures – the Vedas and the Upanishads that remain relevant even today for people seeking to explore consciousness and find their true identity.  
Besant Lecture is a category of memorial lectures that started in 1947. The subjects of this category are related to religion, spirituality, the culture and welfare of India, or the progress of humanity, and will be open to the public.