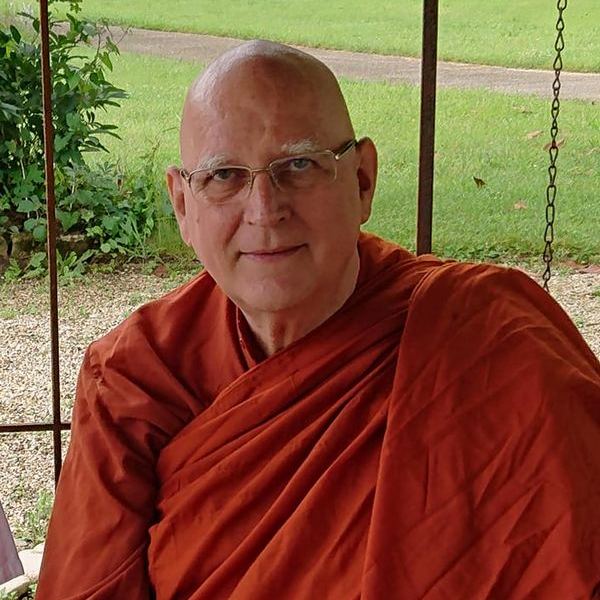 Ven. Olande Ananda Thera was born in Amsterdam, the Netherlands. He studied Economic Sociology at the University of Amsterdam. He went to Sri Lanka and was ordained there in 1975, practiced meditation and received Higher Ordination in 1977 in Sri Lanka, which has become his homeland.
He has conducted numerous teachings and retreats in Germany, Sri Lanka, India, Bali, Japan, Pakistan, France, England
And also vipassana meditation retreats in South-Africa
Meditation seminars in Himalaya, Indonesia, Holland and Australia.
He is a member in
INEB – Interntional Network of Engaged Buddhists,

Network of Western Buddhist Teachers Conference

Advisory Board of Mandala Project of Tibetan House in New Delhi
He has twice (at least) conducted the School of the Wisdom Sessions in Adyar. He has also given lectures at many International Conventions.