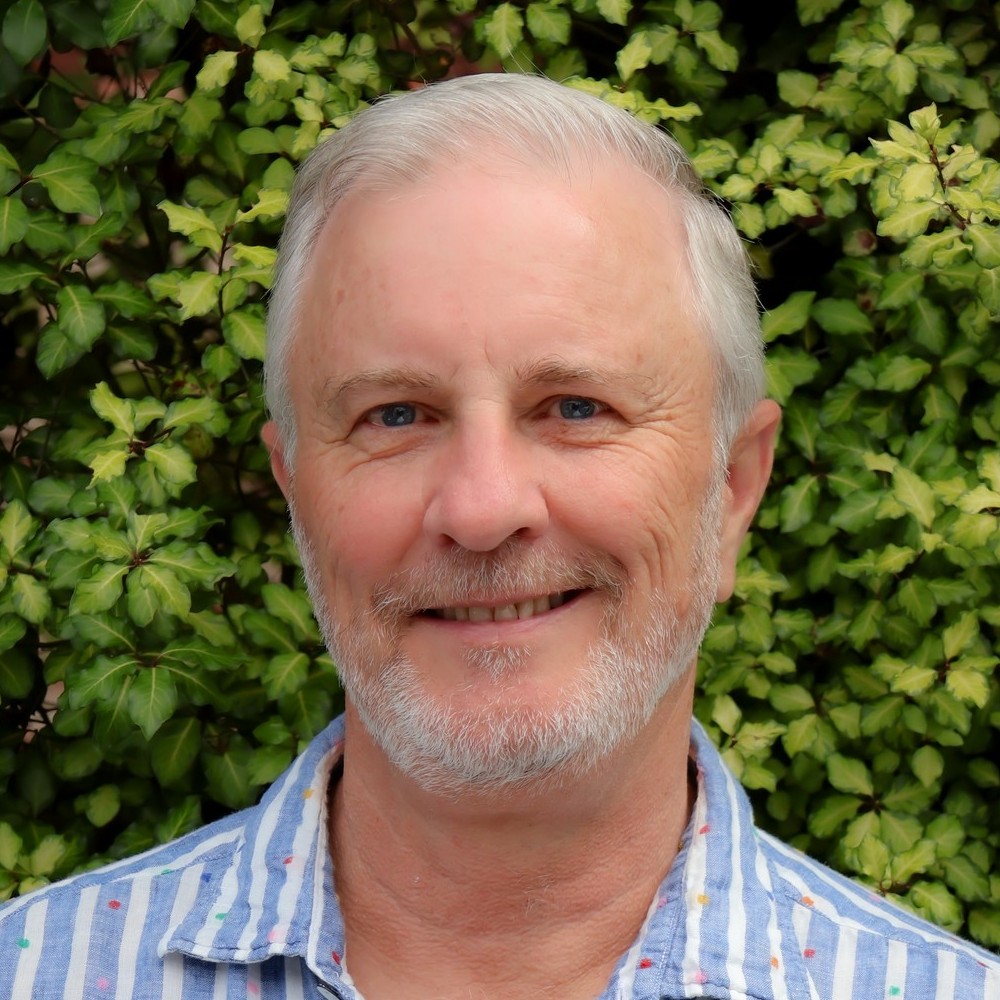 Richard Sell comes from a Theosophical family in New Zealand and first joined the Theosophical Society as a teenager. 
Richard loves all things theosophical, but he is especially interested in the self-awareness and transformation process that is undertaken by the individual and how this can be applied in everyday living.
Richard is currently the National President of the Theosophical Society of the NZ Section, a history buff, and writes articles for various theosophical publications. Richard is past President of HPB Lodge in Auckland and past Chair of the NZ Governance Board.