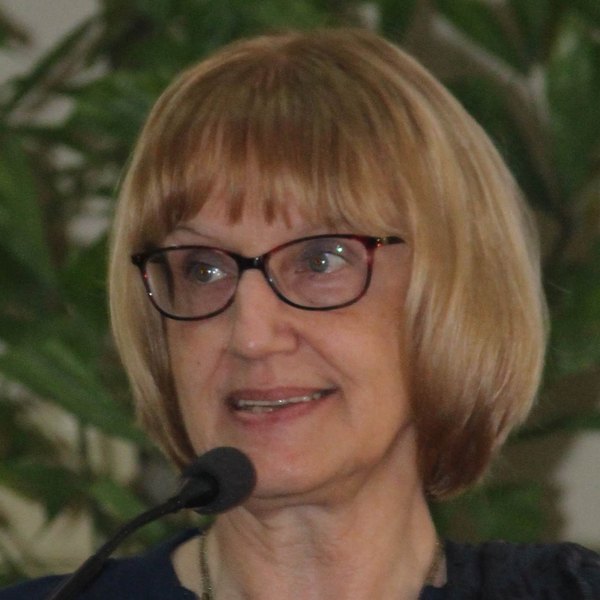 Marja Artamaa was born in Finland but resides now at the International Headquarters of the Theosophical Society in Adyar since 2014 as a full-time volunteer. She joined the TS in 1978, but knew about theosophy since her childhood, due to her parents and grandparents.
By profession she is a retired ICT (Information and Communication Technology) professional, having worked in that field for 39 years. She was a Systems Analyst, Program Manager, Project Manager, and Lead Quality Manager in the field of Banking Systems and Insurance in the Software Company Tieto.
Since becoming a member of the Theosophical Society in 1978 she has worked for the TS in various functions. In Finland, she was leading the Round Table in 1980'ies and re-started the work of the Theosophical Order of Service in Finland in 2008 and was the Editor of TEOSOFI magazine for years. She was the General Secretary of the Finnish Section from 2007 until 2015. During those active years she was also a board member of the International Theosophical Centre in the Netherlands for 9 years, and the Treasurer of the European Federation for 16 years. In 2014 the International President invited her to work as the International Secretary for the TS in Adyar, which position she still carries.
Marja regards herself a student of Life: "There is a wonder in everything, we just need to open our eyes and see it without and within."