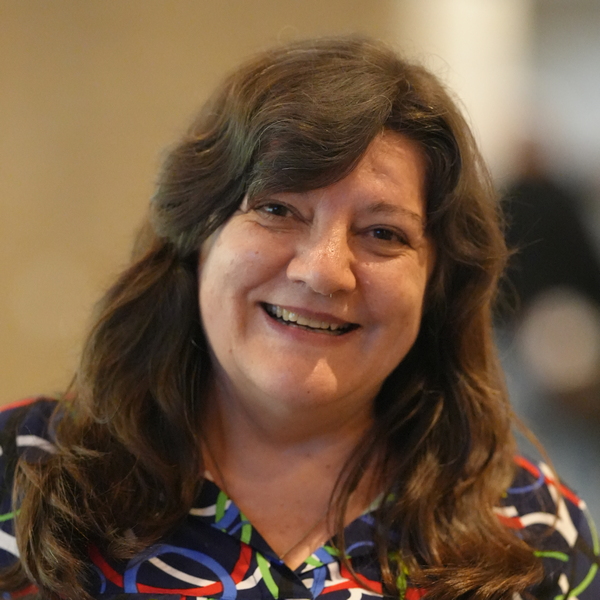 Isis Resende is a lawyer and has been a member of the Theosophical Society since 1968.
She is an international speaker specializing in such subjects as meditation, the teachings of H. P. Blavatsky, the Mahatma Letters, and Jungian ideas on dreams and symbols.
She was the President of the Interamerican Theosophical Federation 2014-2021. She is also a member of the National Board of Directors of the Theosophical Society in Brazil, Director of the Communication Department of the TS in Brazil and President of Alvorada Lodge in Brasilia.
She has been lecturing in Brazil, Argentina, Uruguay, Paraguay, Peru, Bolivia, Chile, Ecuador, Colombia, Venezuela, Costa Rica, Nicaragua, Guatemala, El Salvador, Mexico, United States, Portugal, Spain, India, Philippines, Norway, Belgium, The Netherlands, Indonesia, New Zealand, Puerto Rico, Dominican Republic, Italy, and Russia. In TS Russia she has been the supporting member to inspire the theosophical groups there.