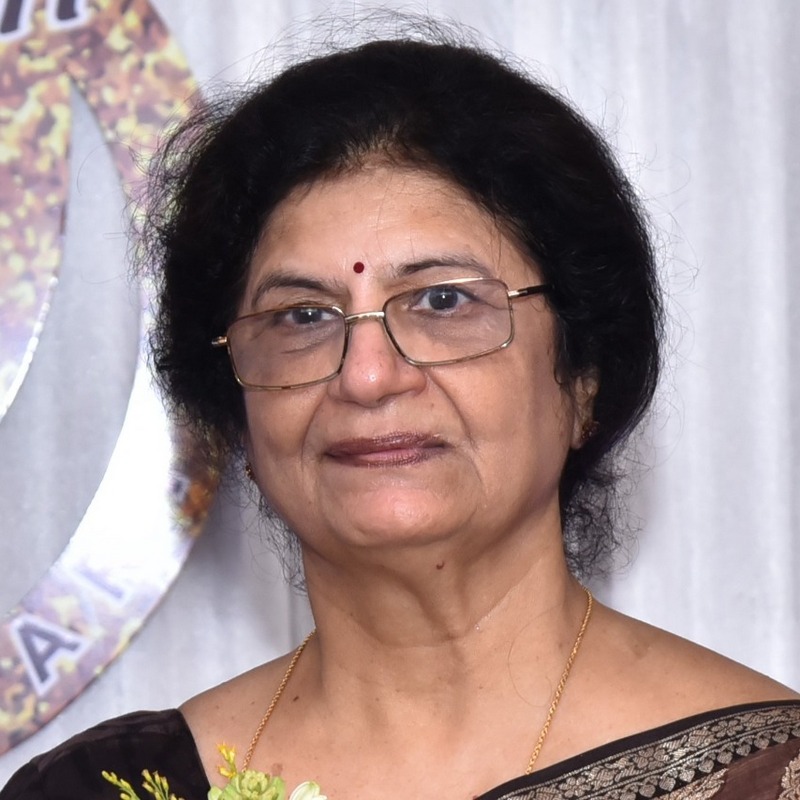 Dr Deepa Padhi is a retired Professor of Philosophy from Bhubaneswar, Odisha, who has written a book on The Ethical Philosophy of the Bhagavadgita. She has edited and published a compilation of articles on women's issues: Yes, She Can! In 2020 was published her edited book of Corona Pandemic:The Challenge and Lessons. She also writes articles on social, philosophical, theosophical, and spiritual issues for magazines and journals.
Dr Padhi joined the Theosophical Society (TS) in 1994 and is presently the Secretary of the Debapi Lodge, Bhubaneswar. She joined the Theosophical Order of Service (TOS) in 2006 and became the Secretary of the Mahabharat Group, Odisha Region, its President in 2010, and in 2016 she became the President, TOS, Odisha. In 2017 she was elected as the Vice-President of the International TS.
In 2013, she was invited to speak on Transformational Practices at the Summer National Convention of the TS in America. While there she attended the international conference of the TOS.
In 2016 she organized a conference on Theosophical Education that involved teachers and administrators from Theosophical schools across India. The meeting took place in Bhubaneswar and was facilitated by Vicente Hao Chin, Jr, director of the Golden Link Theosophical College in the Philippines.