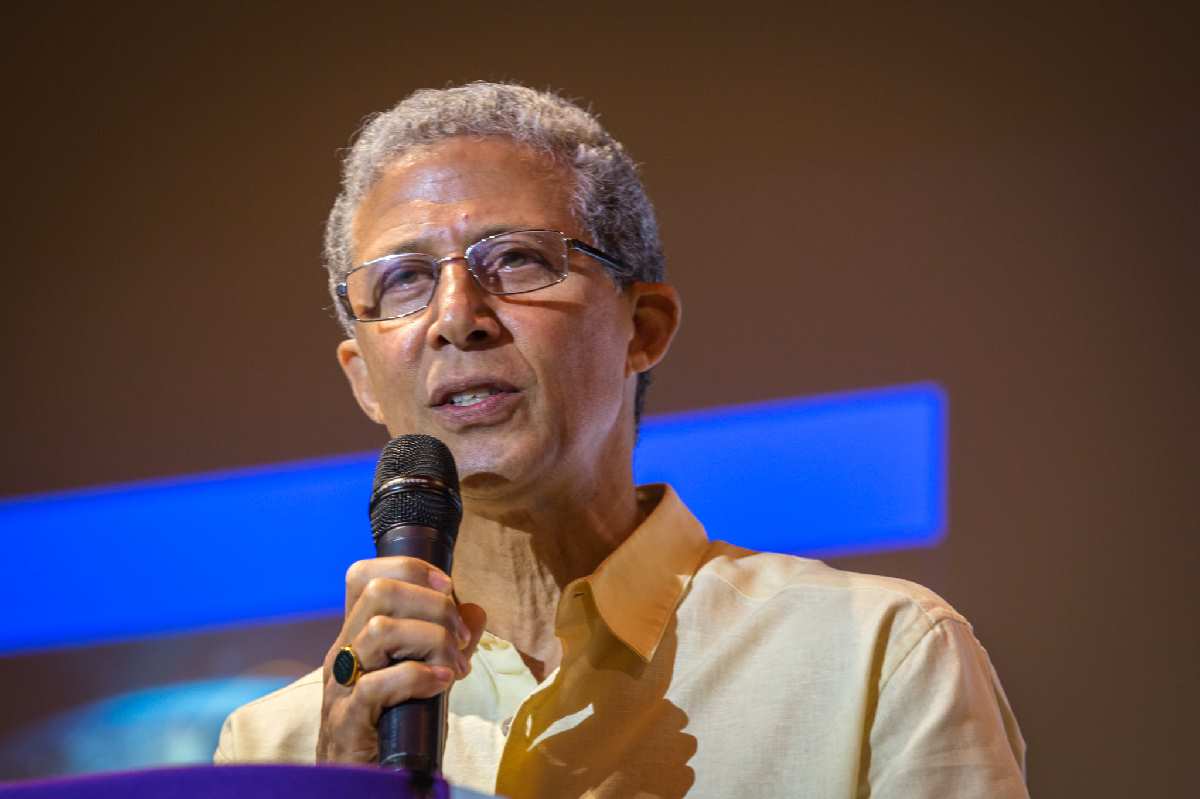 PRESIDENT'S LECTURE: "The Choice to Be Whole"
Tim Boyd
International President of the Theosophical Society
The conditions we face in the world and in our individual lives are the result of our choices. Whether it is the practice of science, or traditional religion we have divided the world and lost a sense of interconnection. Our long history of choices based on a partial view has created both strong challenges and a rising awareness of alternative possibilities. Wholeness is a choice, a need, and the truth of who we are.